Ideally located between Cannes and Saint-Tropez, DEMOCRATIC GOLF settles at the feet of the Rock of Roquebrune-Sur-Argens. Built on a 10 hectares land, this gold offers a 9 holes flat course with a length of 1,441 meters (PAR 30).
DEMOCRATIC GOLF is expanding the existing offer of the region with its 9 hole courses to which are added other facilities for training: a putting green, a chipping green, a practice of 15 covered posts including 1Trackman and 1 Skytrak.
Our philosophy is to offer attractive rates in order to make this sport accessible for as many players as possible. Competitions will be regularly organized to animate the golf all year long.
Being a place of leisure and conviviality, DEMOCRATIC GOLF is perfect for players who wish to initiate or improve.
SPECIAL OFFER – TRACKMAN OFFERED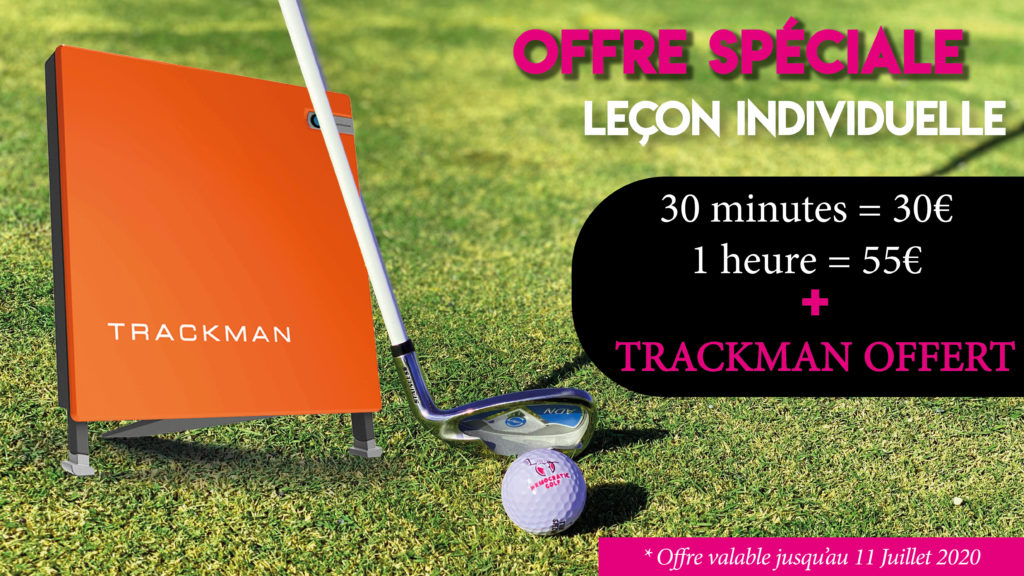 Until July, 11th, benefit from a free Trackman lesson for any individual class !
INDIVIDUAL CLASSES 
– 30 minutes = 30€ + Trackman offered
– 1 hour = 55€ + Trackman offered
INFOS & RESERVATIONS : 04 94 55 75 73
On Tuesday, 14th July, Democratic Golf invites you to its Tricolore Cup, a 4 BMB competition under the France colors. After a swing morning, barbecue and petanque await you for a festive and friendly day !
FEES 
– MEMBERS = 15€
– NON-MEMBERS = 20€ + Green Fee 28€
– ENTERPRISE MEMBERSHIP –
Democratic Golf offers now a subscription dedicated to companies. Under the name of the company, this subscription is valid for 12 months for 1 or 2 non-nominative accesses per day (guests of the company, staff, manager, etc.)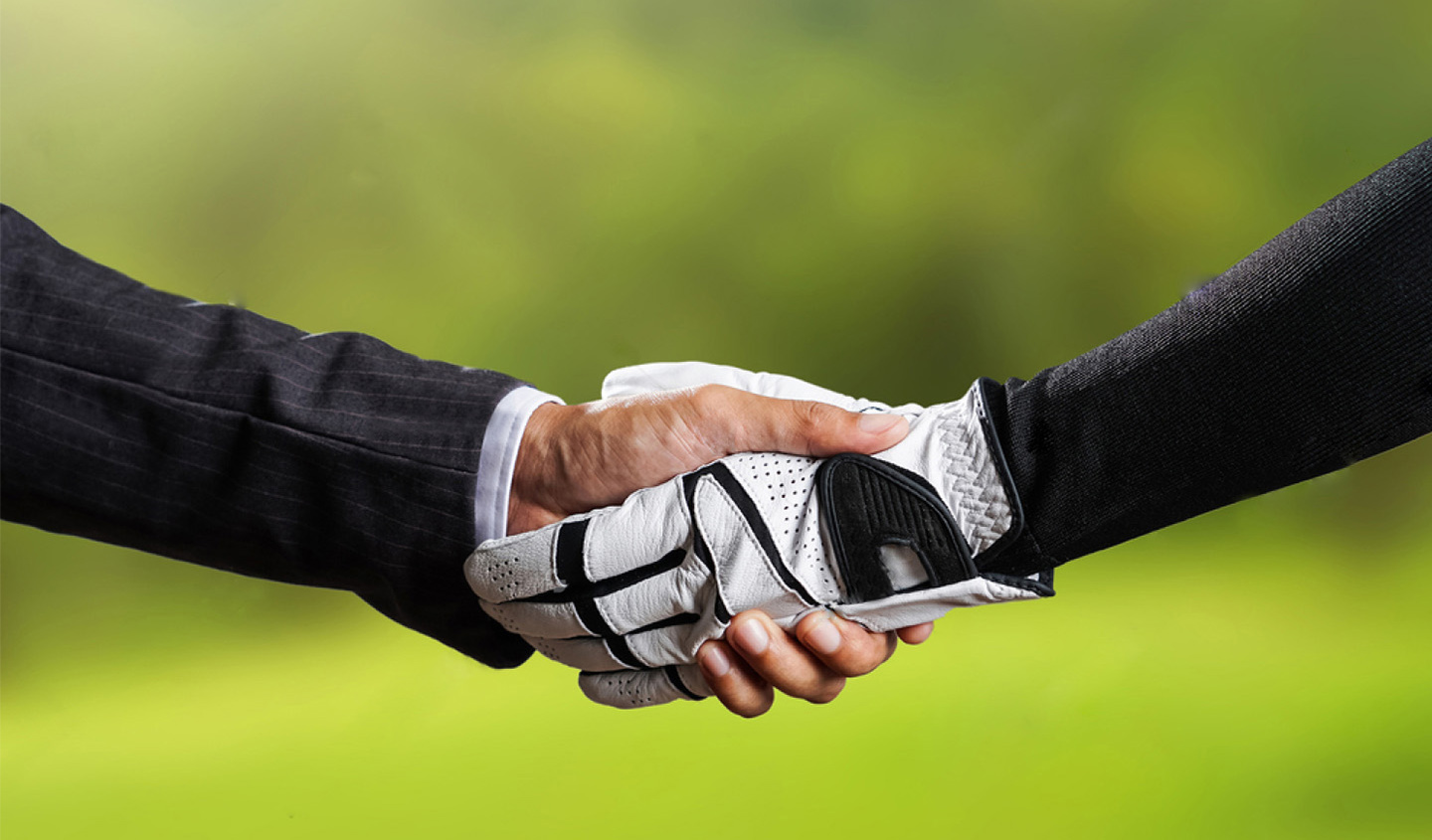 – 1 access /day : 900€
– 2 accesses /day : 1500€
Conditions : 
Subscription restricted for companies' managers on presentation of a KBIS of less than 3 months.
Possibility to buy several subscriptions to increase the number of accesses per day (8 accesses per day maximum 
During the holidays, adopt the green attitude!
Democratic Golf offers courses adapted to all levels:
– Junior Courses, 
– Initiation Courses, 
– Perfecting Courses, 
From 3 to 5 days and from 150€, choose the most adapted option for you! 
INFO & RESERVATIONS : 04 94 55 75 73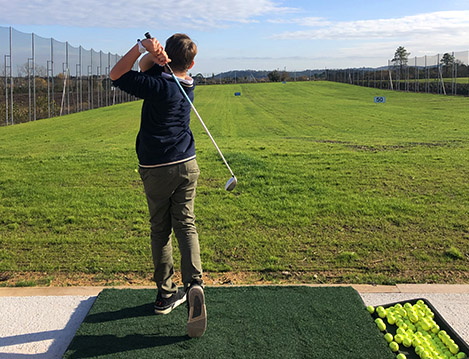 This error message is only visible to WordPress admins
This endpoint has been retired